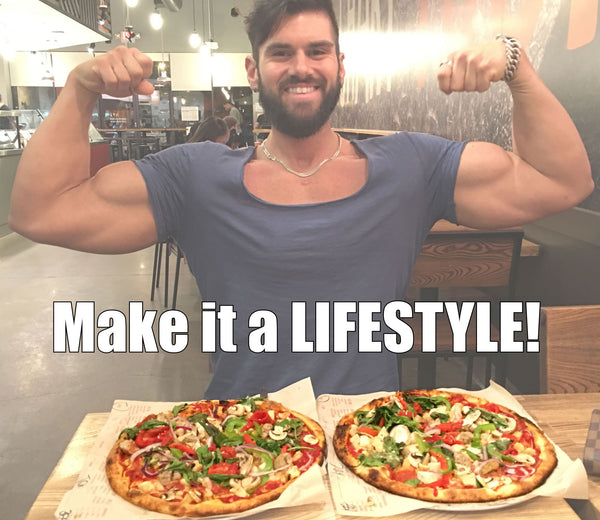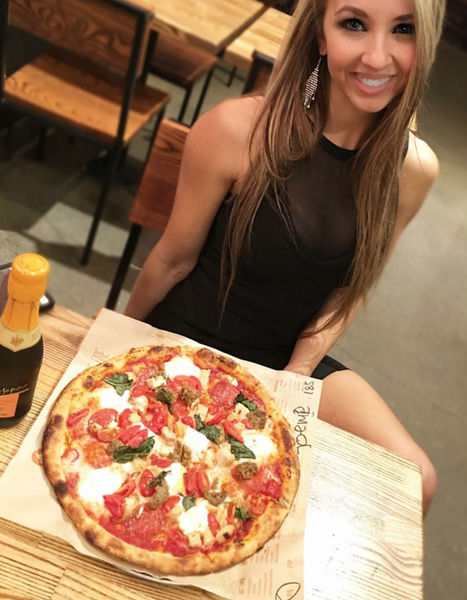 RevoFit Macro Consultation
 RevoFit Macro Consultation
We teach, explain, advise and calculate how to follow your current specificically tailored, projected macronutrient, intake per your goals. With this knowledge you will be able to control your diet and your appearance for a lifetime! You will be able to write and intuitively plan out meals and eat on the go without restriction! No pills, no powders, no drinks! Just pure knowledge of nutrition and how to make your diet fit your lifestyle! We teach you everything there is to know about your personal nutrition! Join us and experience the freedom of choosing what you want to eat when you want to eat it; while getting RESULTS!
DOCUMENT INCLUDES:
-A one hour to an hour and a half phone call where we explain the details of tracking and following macros, the applications we use and how to track accordingly. During this consult we go through the application of your numbers together and make a meal plan based on your current eating habits and food preferences. We will apply real life scenarios instilling you with knowledge to eat out(on-the-go) and enjoy life while adhering to your goals without the headache of "diet constraints". Learn to dictate your DIET; dont let your DIET dictate YOU and your lifestyle! Adjustments to initial set macros are $50 to guarantee continual progression towards your particular goals.
-Our RevoFit Recipes (1st Edition). Six of our favorite recipes, for fast, quick, easy and healthy breakfast, lunch or dinner preparations.
*After checkout download questionnaire and liability waiver PDFs. Email getrevofit@gmail.com after all forms are completed.

**If you have an issue downloading the paperwork, email us at getrevofit@gmail.com**
*In person consultations available as well!
The sooner this is filled out and returned the sooner we can set a date for the conference call!