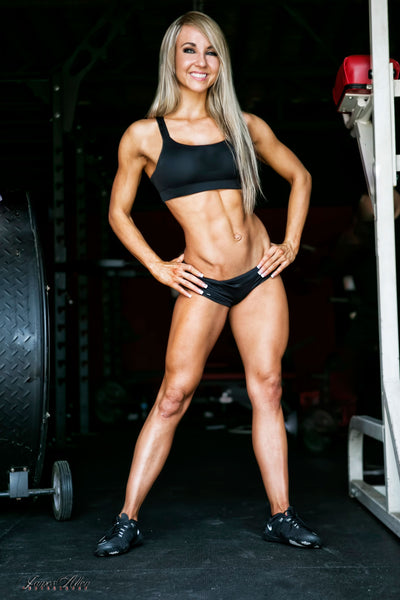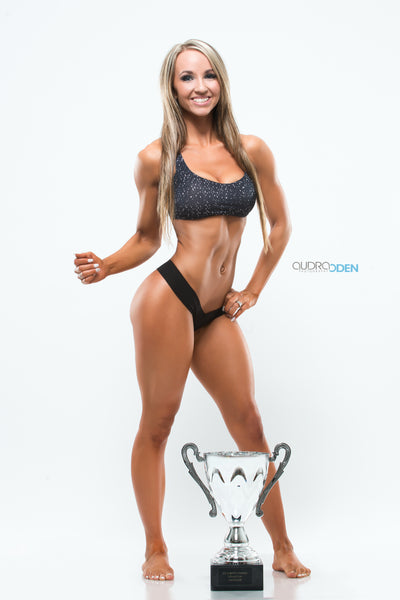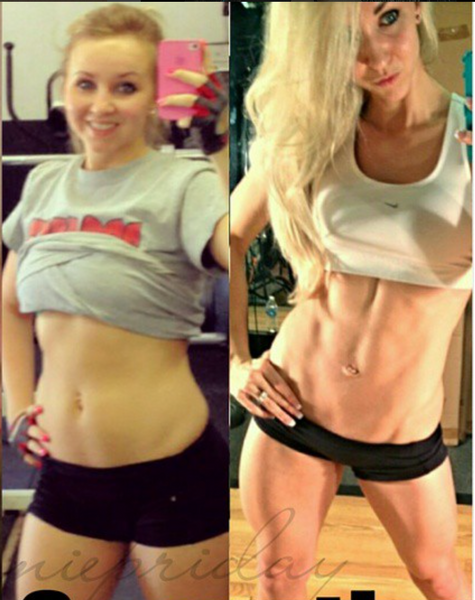 Online Virtual Training with Joanie
All the benefits of personal training no face to face contact!

I get it! Working out at home instead of the gym is not my first choice either. And while some people have thrived with at home workouts, I admit I am not one of those people. Yet here we are! Thanks Covid-19. But good news, we are going to get through it! 

There is something amazing that happens once you have a plan and accountability. Suddenly we find it easier to stick with a goal knowing someone is there to guide us, rooting for us; counting on us to show up. In person workouts are hard to beat, but virtual training I believe is absolutely the next best thing!  
What is Virtual Personal Training?
Virtual personal fitness training takes many forms. It can be a collection of streaming videos that are live or pre-recorded and shared through a platform such as Zoom. It can include live training and coaching sessions offered in a variety of ways.
Having an online or virtual trainer there are more options for you as the client of when and where you can meet. You can meet with me from anywhere in the world or work from the comfort of your home! Personal Workouts designed just for you and your needs. Even if you do not have equipment we can make it work!
One on one in real time I will watch your form and provide a great full body workout. All workouts are individually designed depending on the amount of time and days along with specific goals and weaknesses.

Why I Do It
Training is my passion and has been my full time job for almost eight years. I have helped over 200 women in person and online not only transform their bodies but build their self confidence! A fitness journey is not just about physical changes. Learning to accept and love the process makes all the difference in the world. Once I am your trainer I am HERE for you. I feel proud to say the close relationship I build with almost every client who walks through my door, now virtual door, feels like a friend!
It may not be the same as going to a gym but hopefully, it can help fill the void or get you started on your fitness journey! 
How to Get Started
You just purchase a time frame you would like to try. From there you will be contacted within 24 hrs so we can set up a time and discuss specifics!
If you would like to discuss the option of buying multiple sessions for a discount or have further inquires hit the green CONTACT US button on the bottom right side of this page! 
*These Virtual sessions are non refundable and non transferable to in person sessions unless the remainder of the difference is paid. 
---